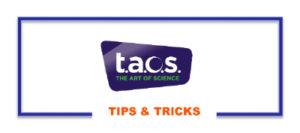 Come rigenerare il mio ecosistema terminato ?
How can I renew my old ended Ecosystem ?
RIGENERAZIONE
il Vostro ecosistema non è più funzionante?
Abbiamo l'offerta giusta per Voi.
Fino al 30/10/2017 rigenerazione
Beachworld fino a 15 cm diametro 45 € inclusa spedizione.
Beachworld oltre 15 cm diametro 80 € inclusa spedizione.
Scopri tutte le informazioni inviando una mail a: info@theartofscience.eu
Your ecosystem is no longer working?
Here is the right offer for you.
Until 30/10/2017 regeneration
Beahworld up to 15 cm diameterat 55 € including shipping.
Beahworld up to 15 cm diameterat 90 € including shipping.Find out all the information by sending email to: info@theartofscience.eu